A suspended platform incorporates a steel or aluminum platform that can be raised or lowered when in use. Other frequently used terms are 'suspended cradle' and 'swing stage platform. They can be assembled from scaffolding. The suspended platform is an efficient modern overhead operation equipment that can replace traditional scaffolding and reuse. General suspended platform hoist can be divided into manual and electric hoist.
Product Feature
– High quality product: variety types for selection, prompt delivery
– Strict quality management system
– Easy to install
– Smooth operating without noise
– Professional service
In general, the goods is shipping by sea, the delivery time is about 10-15 days, customized platform will be delivered as the negotiation with our clients. All after-sale request will be responded in 24 hours.
The ZLP series, a temporary suspended access equipment, is an innovative creation by SUCCESS Company. Its primary function is as an electric climbing type decoration machine, which is predominantly used for the construction, decoration, cleaning, and maintenance of high-rise and multi-story buildings. Its versatility allows it to be employed in other engineering operations such as elevator installation, large tank construction, bridge building, and dam work.
The ZLP series stands out for its superior quality and professional service. As its reputation and credibility have grown, so too has its international reach. SUCCESS Company's products are now exported to over 70 countries and regions, including Singapore, Russia, the United Arab Emirates, Chile, and Peru. The company's commitment to excellence is reflected in its products, which have met European standards and received CE certification.
We can design and make all kinds of special suspended platform to suit for any conditions and to meet special requirements proposed by the customers. Such as L leg single person platform, angled suspended platform, double deck platform, BMU gondola, single person suspended chair, circle suspended platform, movable end stirrup, ZLP350 suspended platform.
Known as a high altitude/high access construction machinery, the suspended platform is recognized by various names worldwide. In North America, it's referred to as the swing stage, while in Vietnam, it's known as the San treo gondola. In Russia, it's called the фасадных подвесных площадок. Spanish-speaking countries, including Chile, Peru, Colombia, Argentina, and Spain, refer to it as andamios colgantes or plataformas suspendidas.
In the world of construction machinery, the ZLP series by SUCCESS Company has carved a niche for itself. Its versatility, superior quality, and wide range of applications make it an indispensable tool for high-rise and multi-story building projects. As a testament to its success, the ZLP series has made its way to over 70 countries and regions, meeting European standards and earning CE certification along the way.
Whether it's known as the swing stage in North America, San treo gondola in Vietnam, фасадных подвесных площадок in Russia, or andamios colgantes and plataformas suspendidas in Spanish-speaking countries, the ZLP series is recognized and valued for its contribution to high altitude/high access construction projects. As SUCCESS Company continues to innovate and improve, the ZLP series is set to remain a staple in the construction industry worldwide.
Suspended Platform Accessories
Base Plate of Suspended Platform
Inner of Electric Control Box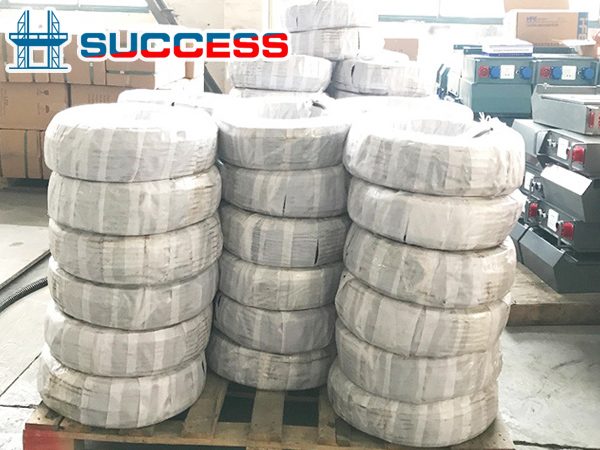 Electric Wire Cable
Electric Hoist Motor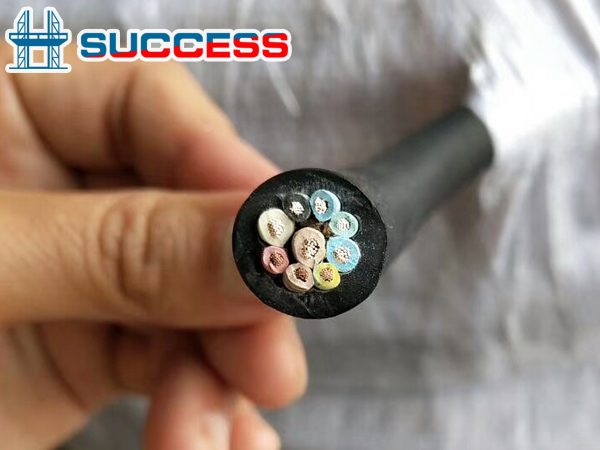 Electric Cable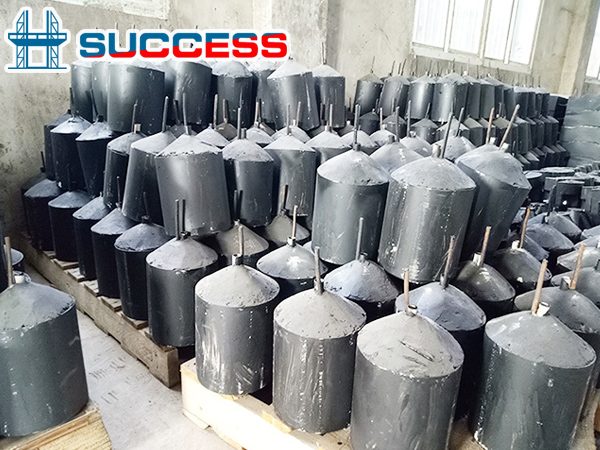 Concrete With Steel Cover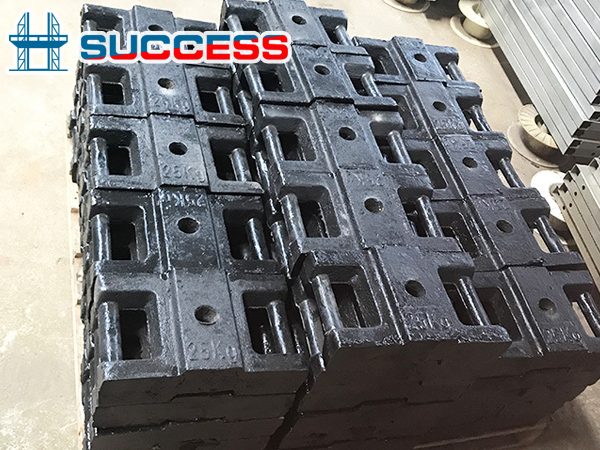 Iron Cast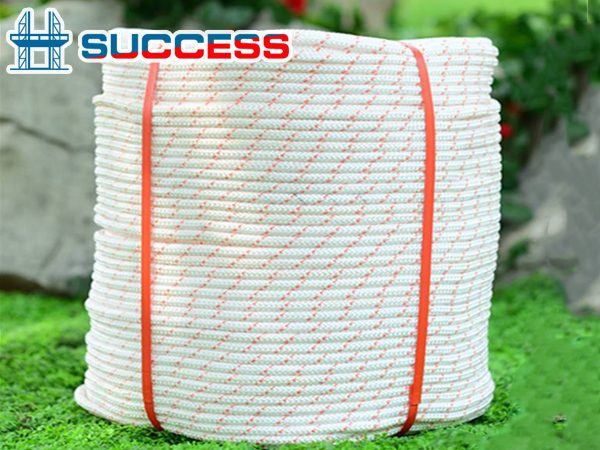 Safety Rope
Steel Wire Rope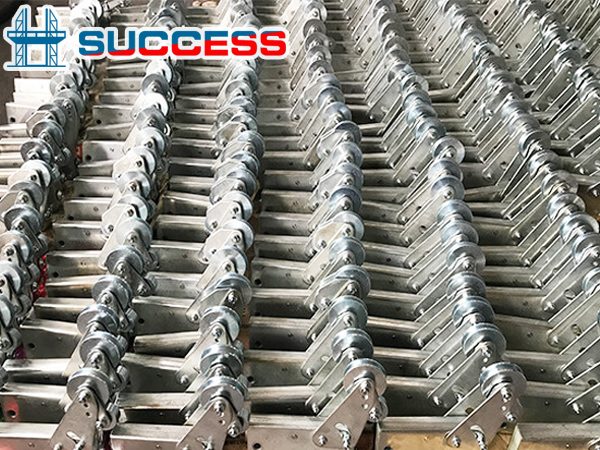 Anti Tilt Safety Lock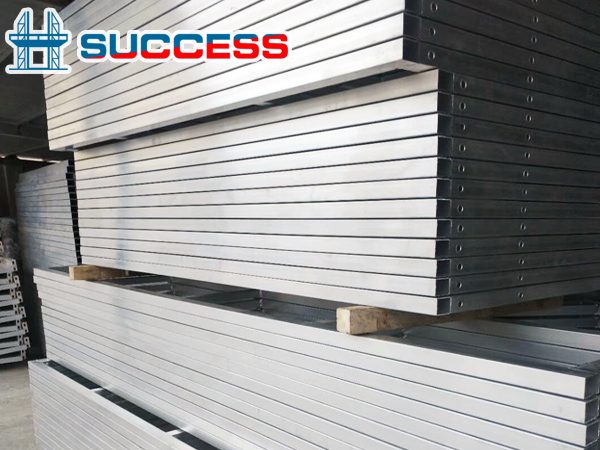 Front Rails of Suspended Platform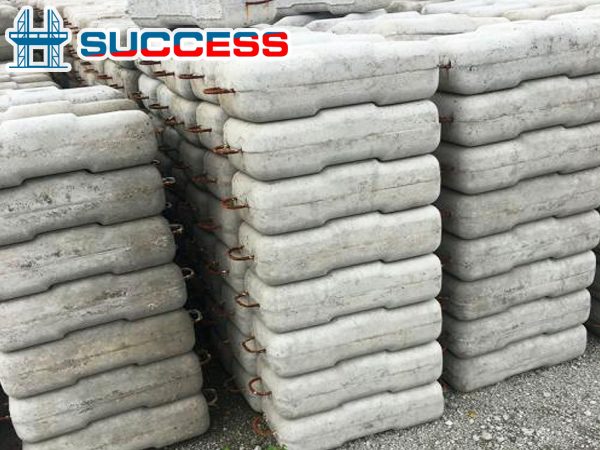 Concrete With Galvanized Cover
To ensure safe operation without danger to personnel, the platform is fitted with the following safety devices:
1. Service brake incorporated in the LTD hoist.
2. Two fall arrest devices acting on the safety wire ropes.
3. Two upper limit switches.
4. No power descent in case of power failure.
5. Emergency stop.