Integrated Solutions for Engineering Industry As a professional construction machinery manufacturer and supplier, we offer most reliable products and excellent service to our customers.Our main business: Suspended Platform and accessories, safety devices, various cables. Our team have more than 8 years experience on this line of bussiness. We can produce products according to customers' special requirements. we believe we can provide innovative answers for our customers around the world.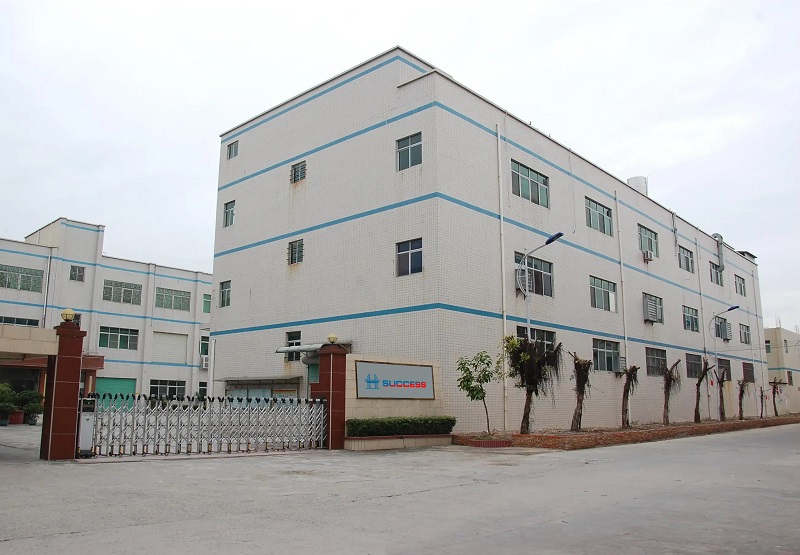 Happy WIth Customers & Clients
It's clearly professionally made. Materials are solid.
product is nice and flexible. Looks like a quality product. The wires seem well sealed and protected.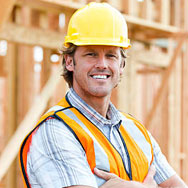 Excellent quality, Sturdy, Fast shipping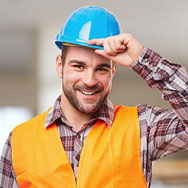 With good manufacturing quality all-round, solid sturdy wheels,All the items connected together with relative ease and speed. Once fully assembled felt very safe operating.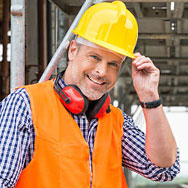 We Will Serve You With The Best of Our Capacity By Expert Team
Melena Marshall
Contractor
Malcolm Franzcrip
Contractor
Froster Collings
Contractor