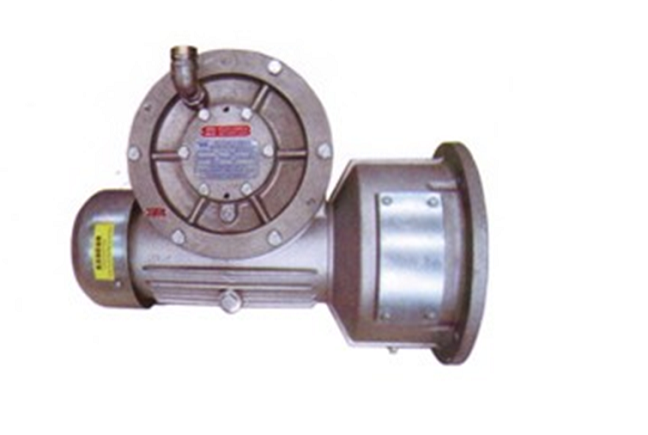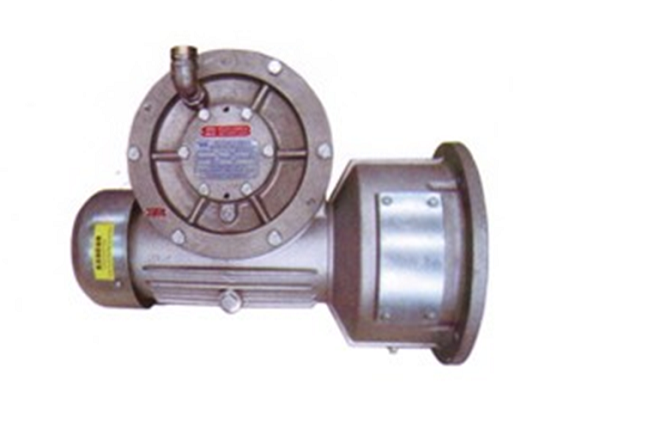 Product Description
---
We are a direct OEM factory to supply machine parts according to drawings.
all kinds of construction buliding hoists spare parts :
motor: 11kw, 14.5kw,18kw.
safety device: 30KN,40KN,50KN,60KN
gearbox: 16:1,14:1,12:1;10:1
Brand: GJJ,BAODA,ZOOMLION,TIGER,
Driving device with 2-motors / 3-motors;
motor: 11kw, 14.5kw,18kw;
motor spare parts: braking system; brake sheet, motor adjustor,
electromagnet,motor fan.
coupling with rubber;
master rollers for 76 tube and 89 tube;
gear rack M8 40x60x1508mm;
gear pinion: M8,15teeth;
limit switch;
gate rollers;
counter rollers;
transformer;
Overload protect system;
cable: 3×16+2×6, 3×16+2×10
By our professional technology and engineer,we choose, design and mark the suitble parts for your construction machines with high quality
Gearbox for construction hoists
---
Speed reducer could be stored indoor for 30 days, fill up speed reducer with recommended lubrication oil, and use bolt to replace acrator. Turn around couple set worm once very 30 days in order to protect oil scaling and bearing. When working, lubrication oil depth should be reduced to the corrct position, and acrator be re-installed.
If the speed reducer had been stored indoor over one year or need to be removed to outdoor, machine supplier company should be contacted, and ask for extra user's manual.
a) If there is no oil inside spced reducer, woum wheel oil of N320 must be filled to correct oil positi on level as regulation before running. Under special ease(if can't found oil of N320. N320 gear whecl oil be permitted to use also), working load and transmission efficiency of speed reducer dccreasel.
b) N320 worm wheel oil and N320 gear wheel oil can't be mixed together.
c) Without permission, installed speed redueer can't be dismanted. For those who haven't read our usage menu about how to install, Iubrieate and maintain mahine leading to damage of machine, our company would cancel quality assurance.
GEARBOX

POWER
REDUCE RATIO
11KW
16:1
12KW
12:1
15KW
10:1
Quick Details
---
Place of Origin: shanghai, China (Mainland)
Brand Name: success
Model Number: gearbox
Gearing Arrangement: Other
Output Torque: 16:1,14:1,12:1;10:1
Rated Power: 11kw, 14.5kw,18kw.
Input Speed: 1500r/min
Output Speed: 1500r/min
Application: Construction Hoist
Material: Steel
Color: Silver
Part name: Reduce Motor For Hoist
Type: Construction Hoist Parts
Reduce Ratio: 16:1
Power: 11kw/15kw
Center distance: 125